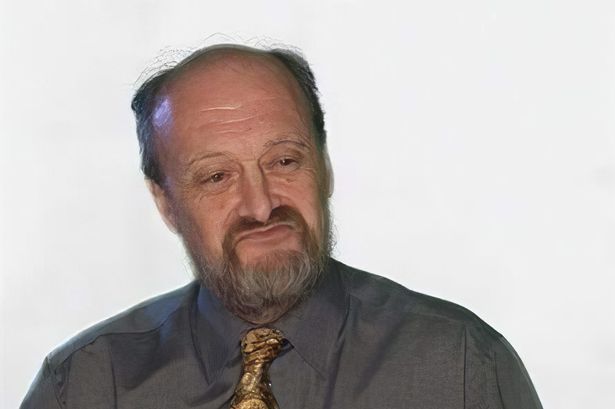 Hello listeners of The Legend of Traveling Tardis, it is with sad news that we must repost that a fellow Doctor Who actor Hamish Wilson as passed away on March 26 due to complications from the Covid-19 virus at the age of 77.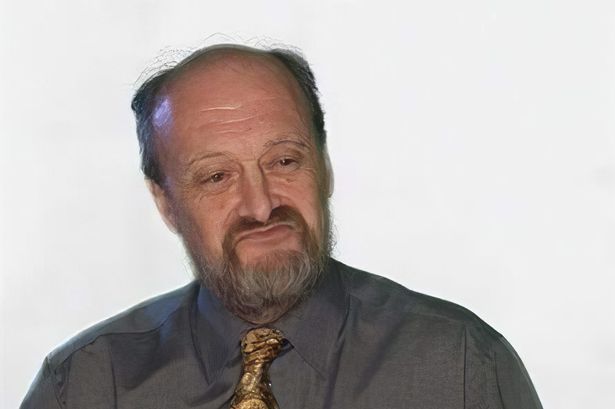 Hamish Wilson was born on December 13, 1942 and best known for briefly taking over the role of Jamie McCrimmon for part of two episodes in the 1968 Doctor Who serial "The Mind Robber" when series regular Frazer Hines was ill with chickenpox and unable to attend the recording.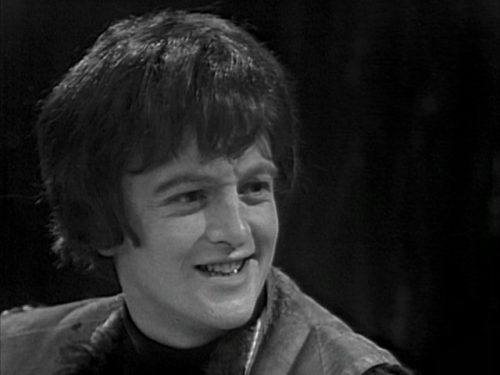 Hamish is noted for his other roles in Taggart, Greyfriars Bobby, and TimeLock; as well as his work in radio a senior producer for BBC Radio 3 and BBC Radio 4. He also received a fellowship from the Royal Scottish Academy of Music and Drama in 1996.
Hamish is survived by his wife Dianne and many friends.
From all of us here at The Legend of The Traveling Tardis we send our deepest sympathy to his family and friends.
By: Felicia Ann McNamara aka Gadget