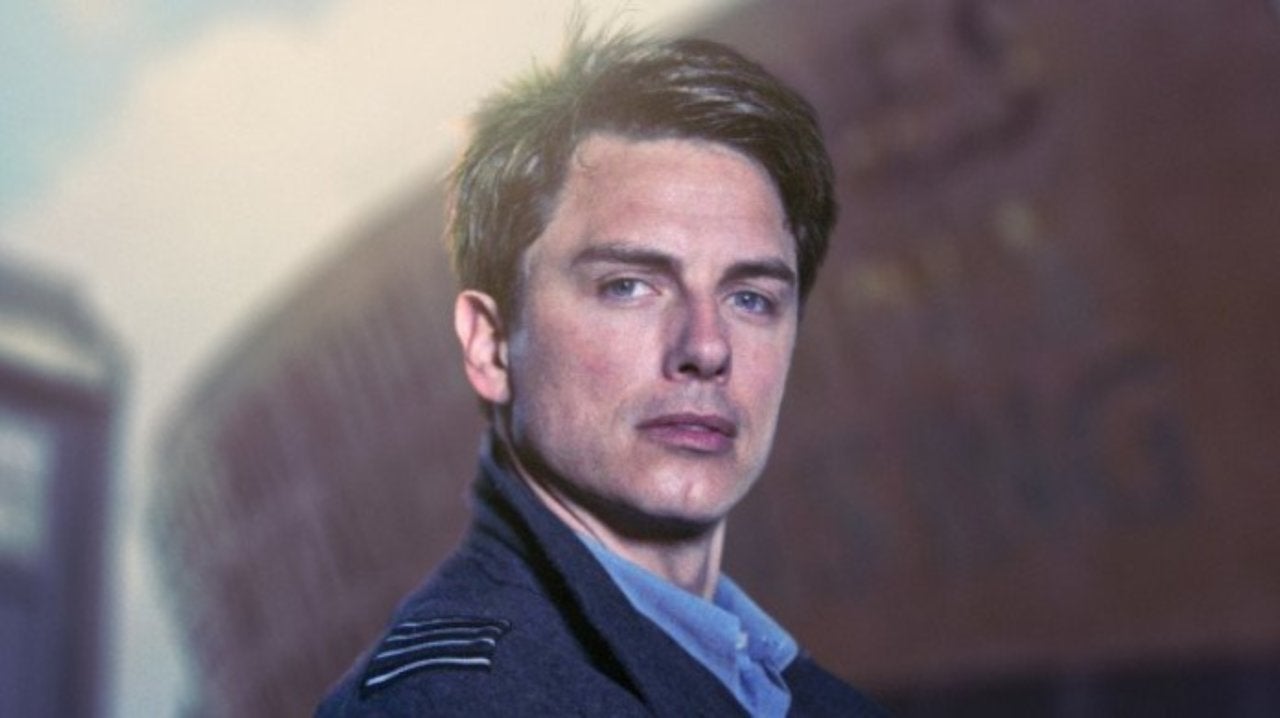 Hello listeners of The Legend of Traveling Tardis, Have we got a treat for you tonight…. Captain Jack is back for one night and this is not old news. Fans have cast their votes for their favorite Torchwood episode to air on Thursday April 2nd and the winner is "Captain Jack Harkness"….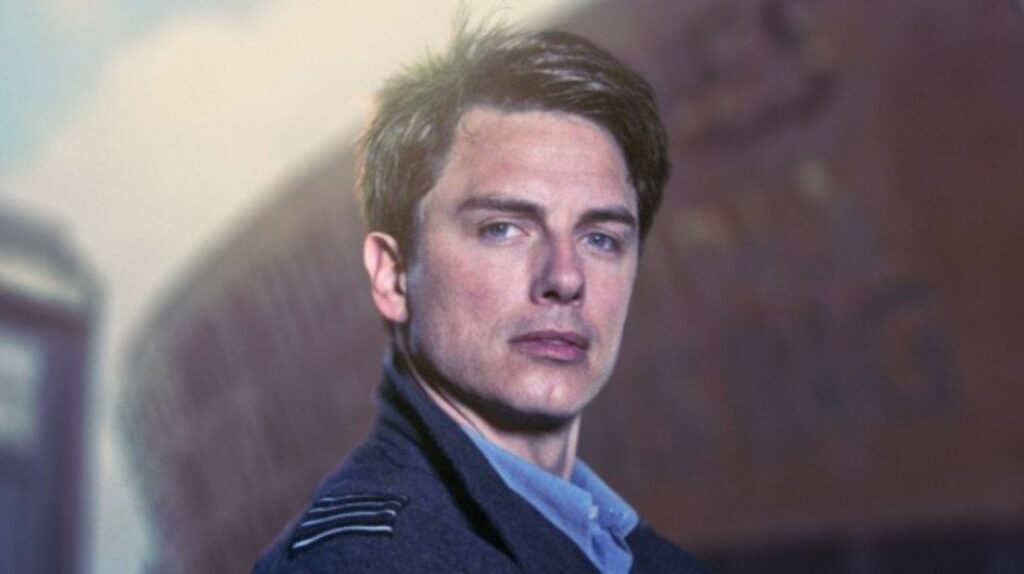 John Barrowman will be hosting a watch party on series one, episode 12 at 8.10pm BST (that's 3:10pm ET and 12:10pm PT), whether that's via BBC iPlayer in the UK and other streaming service. Fans can tweet along using the hashtags #RTWatch, #Torchwood and #CaptainJackHarkness while series star John Barrowman streams live on Instagram and shares behind-the-scenes commentary on Twitter during the episode. John will have a live Q&A on the RadioTimes.com YouTube channel, where questions submitted by fans will be answered.
From all of us here at The Legend of The Traveling Tardis we will have popcorn ready and devices in hand to watch this special night of fun.
By: Felicia Ann McNamara aka Gadget