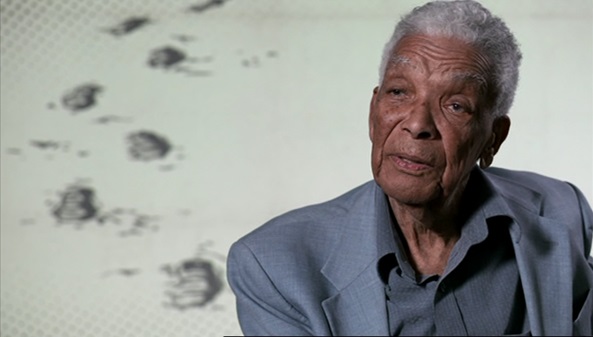 It is with a sad heart that we must report this to you our fans; Earlston J. Cameron, CBE has passed away today July 3, 2020 at the young age of 102.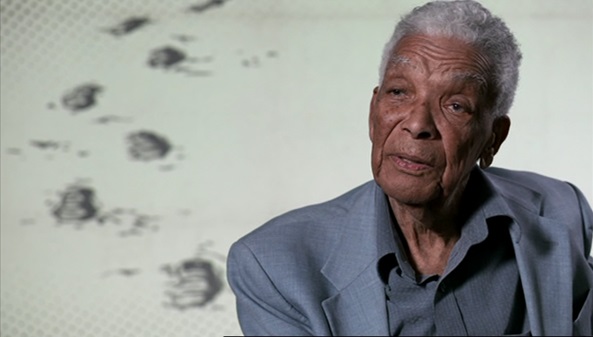 Earl Cameron was born (August 8, 1917) in Bermuda and a long-time resident in England; he is best known as one of the first black actors to break the "color barrier" in the United Kingdom. Cameron had a less difficult time than other black actors because of his Bermudian accent sounded very American to British ears. An example of this is the speaking role as Joseph, the chauffeur in the American play The Petrified Forest by Robert E Sherwood.
Cameron's earliest role was the BBC 1960 TV drama The Dark Man, where he played a West Indian cabbie in the UK. The show examined the reactions and prejudices he faced in his work driving around the UK. He also appeared in a range of popular television shows such as the series Danger Man (Secret Agent in the US) and the series The Prisoner as the Haitian supervisor in the episode "The Schizoid Man".
Cameron is best know for his multiple rolls in Doctor Who such as Doctor Who – The Tenth Planet as the first Black Actor to portray an astronaut on any film or television show at the time.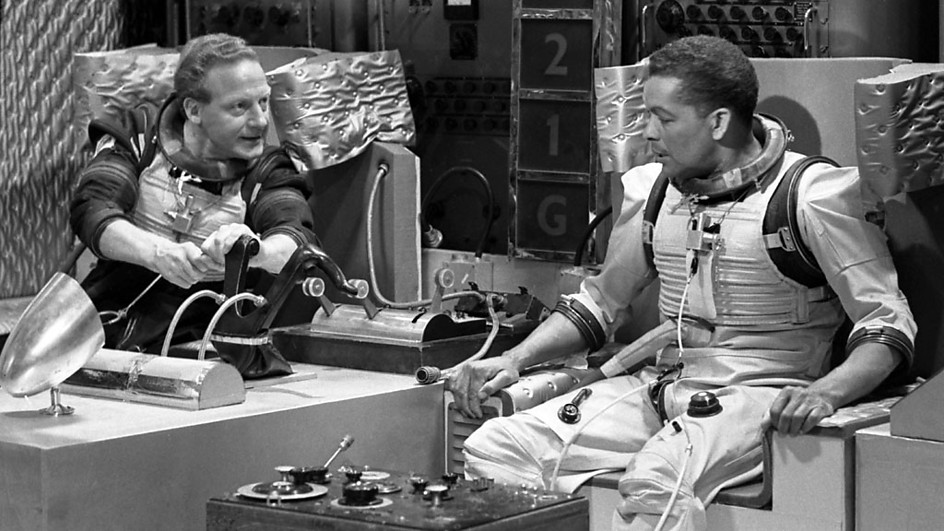 A side note…. The Space Suit used in this scene was later used in Star Wars "Empire Strikes Back"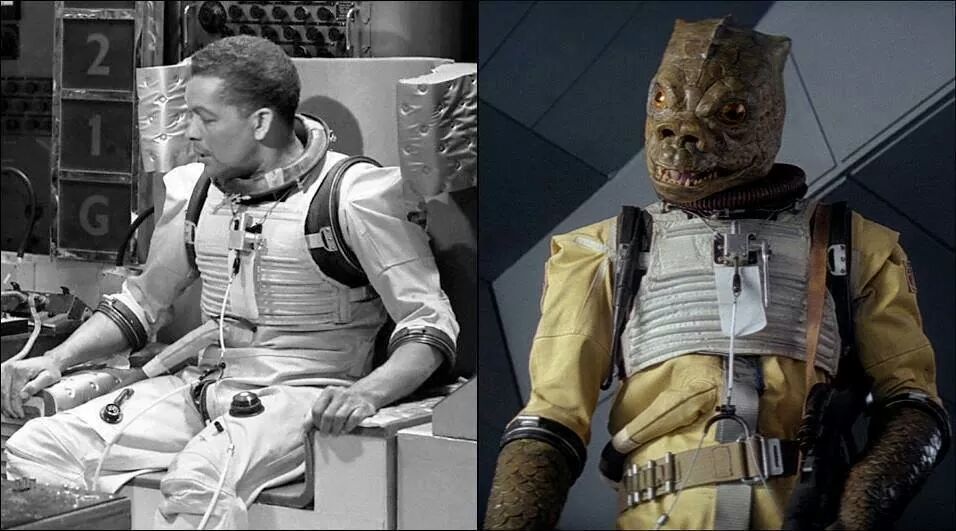 From all of us here at The Legend of The Traveling Tardis; we send our deepest sympathies to his family and friends. We hope that he is hanging out with Will Hartnell in Heaven talking about their days on set and all the barriers he broke for future actors of color in the world of acting.
By: Felicia Ann McNamara aka Gadget